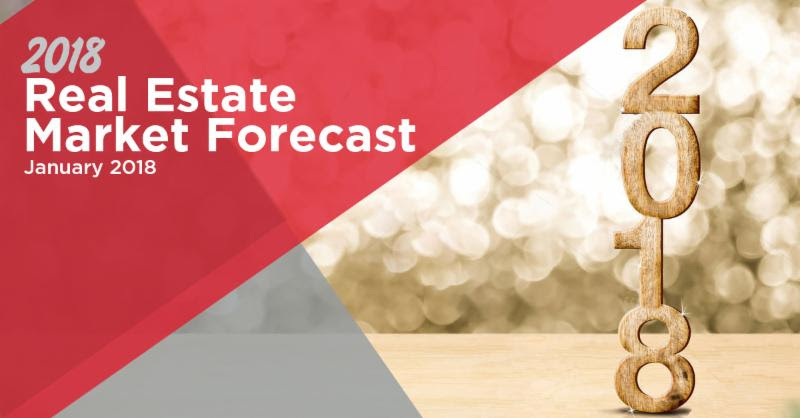 Home prices are expected to climb, but not as fast More houses could be for sale toward the end of the year, giving home buyers a greater selection to choose from Homeowners will have more equity to borrow from
NAR predicts home prices will rise about 5.5 percent in 2018. "Low supply is pushing prices higher and making home buying less affordable in several parts of the country," said Lawrence Yun, NAR chief economist.
Yun said the biggest impediment to sales is the massive shortage of supply in relation to overall demand. The lagging pace of new-home construction in recent years is further creating a logjam in housing turnover. "The lack of inventory has pushed up home prices by 48 percent from the low point in 2011, while wage growth over the same period has been only 15 percent," he said.
Yun anticipates mortgage rates will gradually climb with the 30-year fixed-rate average reaching 4.5 percent by the end of 2018.
What do you think?
Florida Annual Reports – Did You Know?
If you utilize a corporation, LLC or formal partnership to hold property or conduct other business in the State of Florida.2018 your Annual Report is now due. Annual reports for all corporations, limited liability companies, limited partnerships and limited liability limited partnerships are due each year between January 1st and May 1st. An annual report is a required report that is used to update or confirm the Florida Department of State, Division of Corporations' records. It is not a financial statement.
An annual report must be filed each year for your business entity to maintain an active status with the Department of State, and is required regardless of whether you need to make changes or not. All annual reports must be filed online at www.sunbiz.org.